It's Big Brain Bimmy!
a slingy-flingy platformer!
Help Bimmy escape the Lab by flinging him around with intuitive touchscreen controls!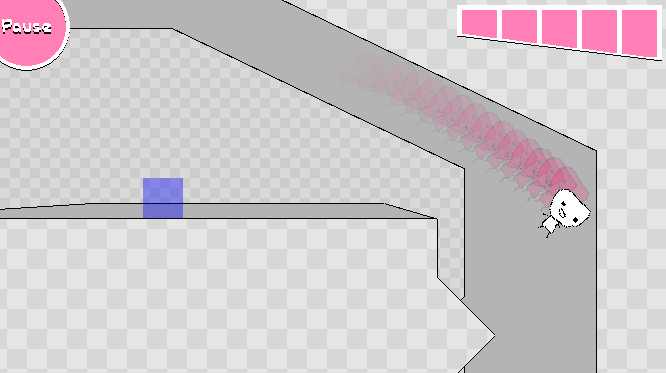 Big Brain Bimmy! is planned for release on iOS and Android devices.
About
Big Brain Bimmy! began its life in March 2019 as an entry into
the 2019 Coolmath Games Game Jam
. It's a platformer with a unique control scheme where you drag on the screen to fling Bimmy through each level.
After becoming a finalist in the Game Jam, it was clear that the idea had lots of potential! Now it's being made into a much, much bigger game.
You can play the prototype made for the Game Jam
here!
Changes since this version include an improved menu, 3D visuals, better controls, and much quicker gameplay, with speedrunning in mind.
Planned Features
A full story campaign with varying worlds and tons of levels!
A Store for cosmetic items and bonus levels!
A full suite of Extras, including minigames and alternate modes!
Post-release content, including level packs, cosmetic items, and gamemodes!
Twitter
Bimmy's got a Twitter! Updates on the game are posted there every now and then. Here's a look!
@bigbrainbimmy.
Follow @bigbrainbimmy
Tweets by bigbrainbimmy
Screenshots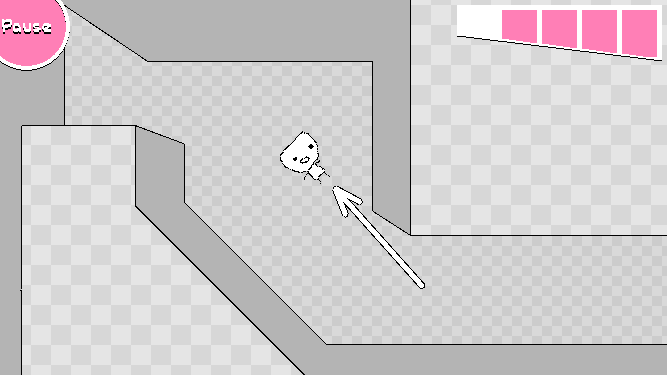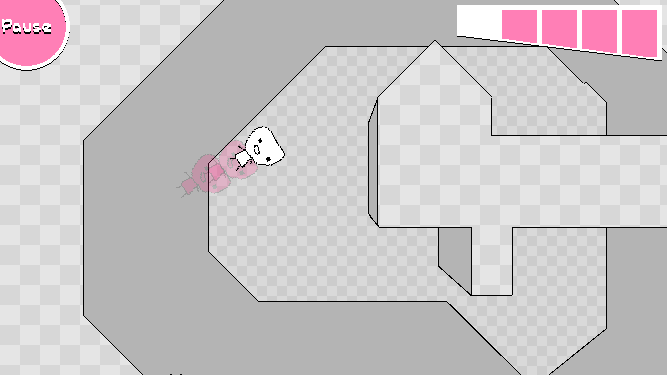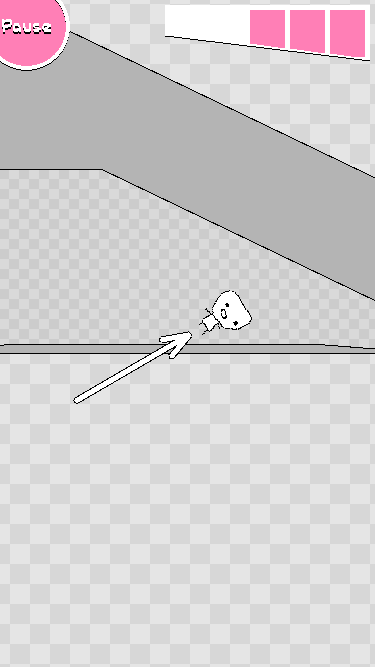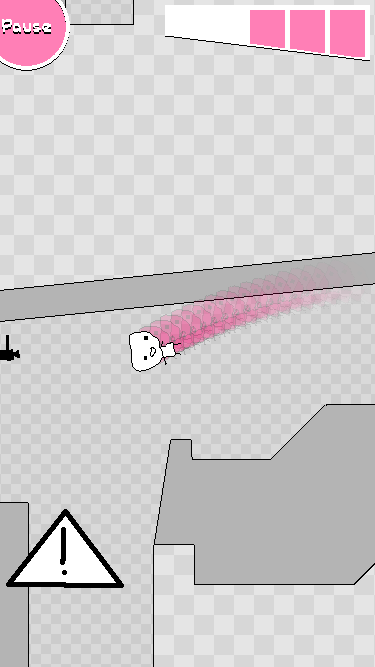 Team
Michael Herndon
Director, Programmer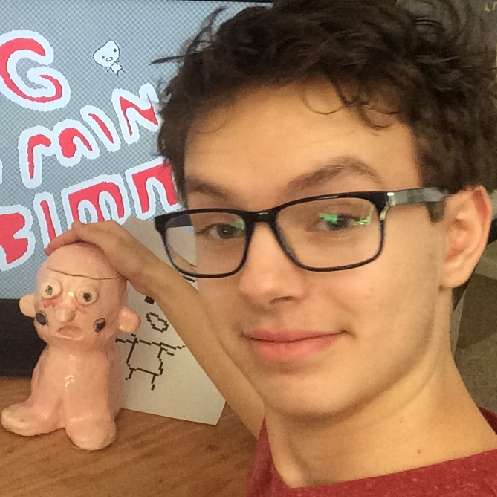 Jodotor
Co-Programmer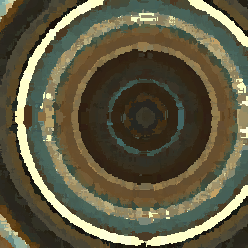 kaaisu
Composer